Frequently Asked Question
How do I take a screenshot?
Last Updated a year ago
Opening Snipping Tool
Way 1: Open from Start Menu.
Get into Start Menu
, select
All apps
, choose
Windows Accessories
and tap
Snipping Tool
.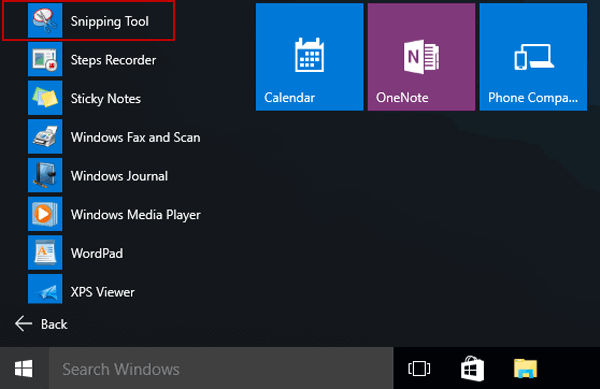 Way 2: Open it by searching.
Type
snip
in the search box on taskbar, and click
Snipping Tool
in the result.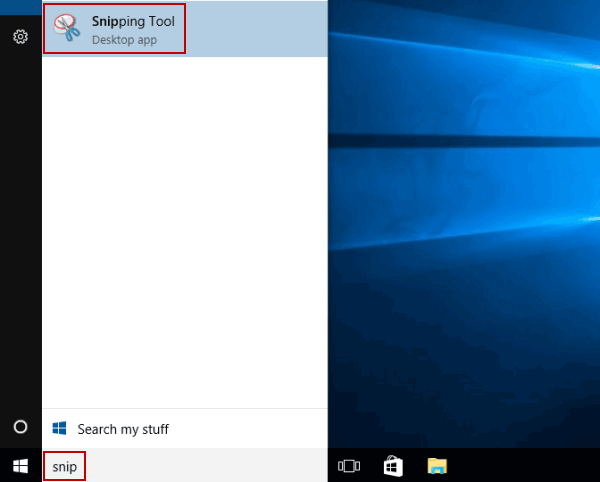 Way 3: Turn it on via Run.
Display Run using
Windows+R
, input
snippingtool
and hit
OK
.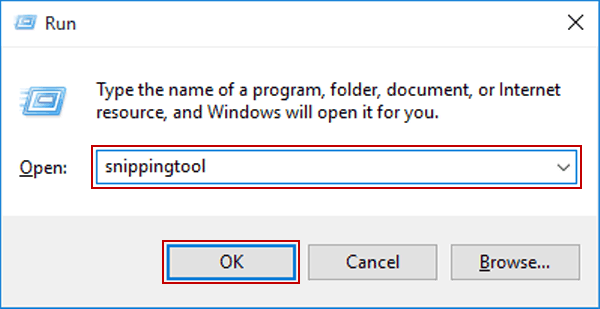 Using Snipping Tool
To choose the type of snip you want, select Mode (or, in older versions of Windows, the arrow next to New), and then choose Free-form, Rectangular,Window, or Full-screen Snip. When making free-form or rectangular snips, use your mouse to select the area that you want to capture.


To take a new screenshot using the same mode you used last, select New.

Use the Save and Copy buttons at the top of the snip to save or copy it to the clipboard.

Learn more about screenshots and the Snipping Tool.